"an Eden where love blossoms freely" Introducing the worldview of [Blooming Eden]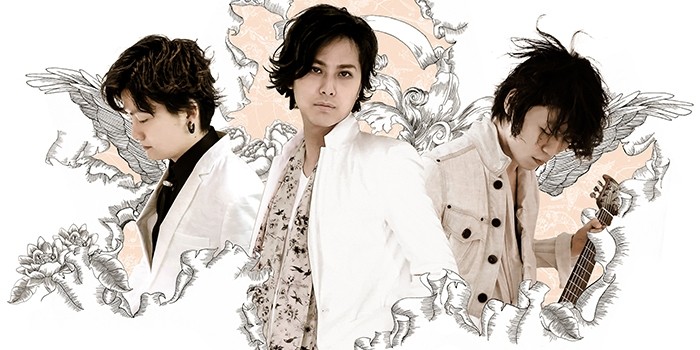 Now, 50 HEARTS releases its 2nd single, "Blooming Eden," on August 22, 2016.

Thanks to widespread popularity on social media like Facebook, Instagram, and YouTube, 50 HEARTS' previous single, "Infaded," topped over 70,000 plays in three months. We thank our fans around the globe for this incredible response.
But 50 HEARTS wasn't satisfied; they were passionate about "their next single going beyond 'Infaded'," and they threw themselves heart & soul for six months into the task of creating their second single.

Now, the wait is over: on August 22, 2016, 50 HEARTS' 2nd single, "Blooming Eden," will be released.


2nd Single『Blooming Eden』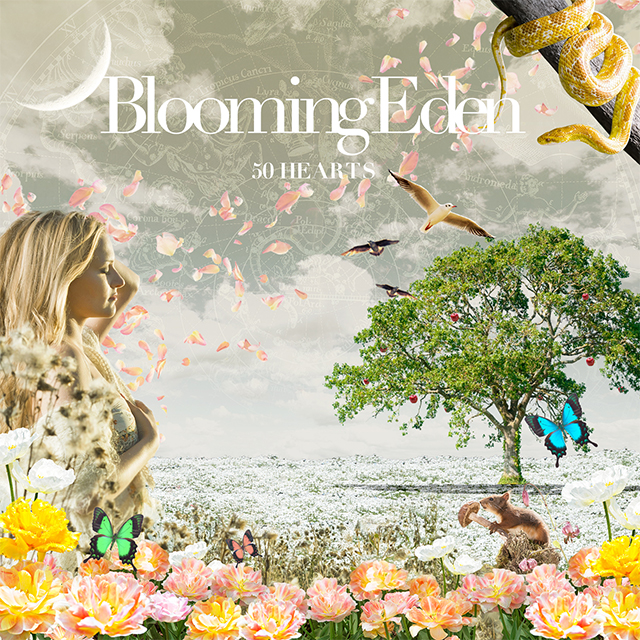 The title of the new single couples the idea of a wild profusion of flowers with an untouched paradise of Biblical lore.
The theme of the single brings these two ideas together to create an image of "an Eden where love blossoms freely" patterned after Adam and Eve.
The story of the song tells of an unrequited love in Eden —of a man who pines hopelessly, captivated by the allure of a woman with a few thorns.



Filming Location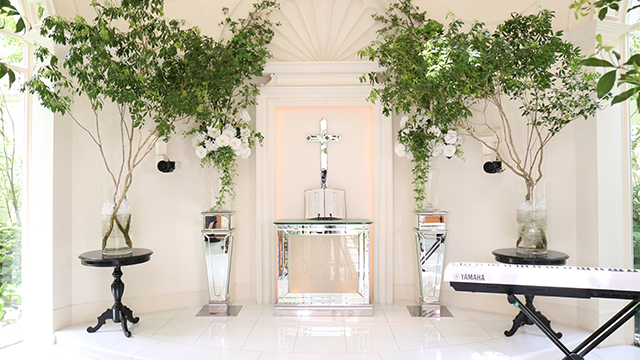 The video was shot in a beautiful chapel overflowing with greenery. The themes of the single are "a Eden created by God" and "love in full bloom," so the video focuses on sacred imagery, featuring a chapel with a garden and buildings suffused in white.



About Songwriting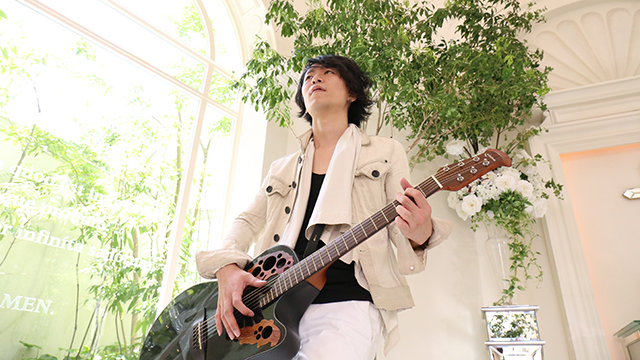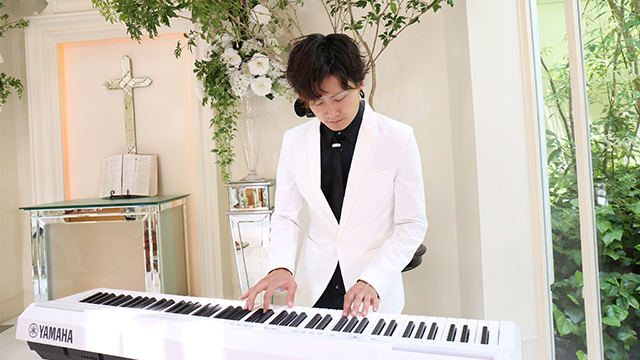 At the songwriting stage, we decided that we wanted the climax of the song to include phrases such as "lady" and "marry," so we decided that a direction incorporating a light acoustic sound would suit the meaning of the song best. Therefore, in a complete 180 from "Infaded"'s twin guitars & hard rock, "Blooming Eden" spotlights acoustic guitar, piano, and string phrases. Even performancewise, "Blooming Eden" strikes a great contrast to 50 HEARTS' previous single, and we'd be thrilled if our fans enjoyed this new approach.



Starring Model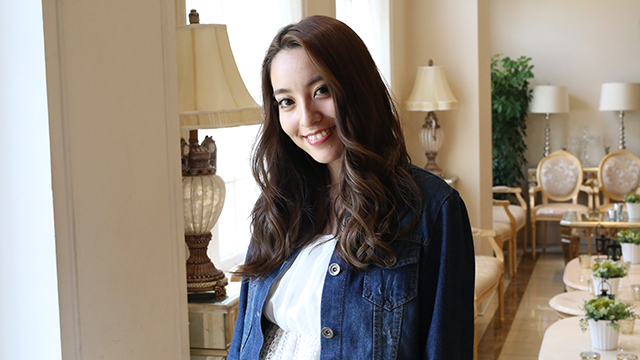 The model Mako Nabetani guest-stars in our video.
The Western looks of this beautiful woman give her a definite aura; whether in conversation or on the job, her pure charm just shines through.
We think that her expressions perfectly match the song and the beauty of the chapel and create a sumptuous image.



Music Video Blooming Eden short ver.
Set in a beautiful chapel with striking greenery, starring an exquisite model, this music video is a stunning showcase for the new approach embraced by 50 HEARTS. Those who've been waiting to enjoy "Blooming Eden" will finally get their wish on August 22. We hope you're all looking forward to it!


originally written by Tetsuo Gamo