Report of music video shoot for 50HEARTS' new single "Blooming Eden"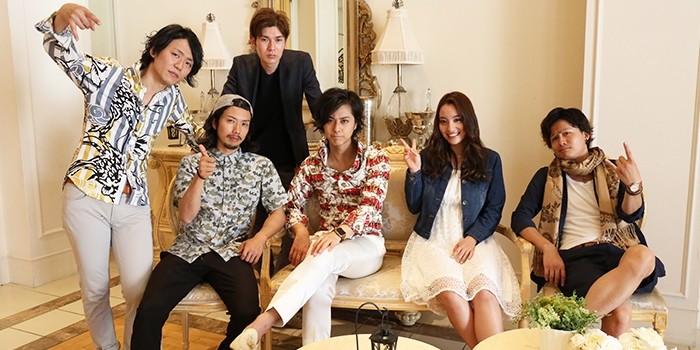 Have you had a chance to listen to "Blooming Eden", 50HEARTS's second single that went on sale on August 22nd, 2016?
We received so much feedback from people around the world on SNS sites like Facebook, Instagram, and Youtube after the release!

Here is an illustration that a fan drew.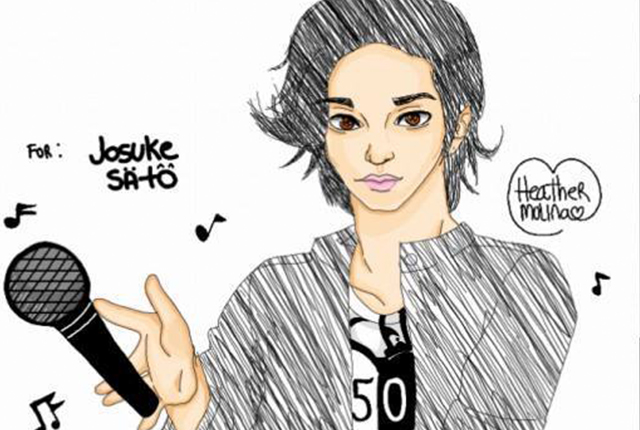 Sato, one of the members, was really moved by this fan art. He seemed really happy about it!
We are so grateful to our fans for their continuous love and support!

We are also very excited to announce that the music video for the band's 2nd single "Blooming Eden" is now complete after a 9-month production period!
50HEARTS attempts to break new ground with this video in which they depict the "Garden of Eden where love blooms" with beautiful imagery and a refreshing melody.



Report of the day of the shoot

Let us look back on the day of the shoot.
The shoot took place at a wedding chapel in Nagoya City of Aichi Prefecture.
Since the two themes of "Blooming Eden" were "The Garden of Eden created by God" and "blooming love" , we wanted to give the video a sacred image. Therefore, we chose a white chapel with a garden for the location.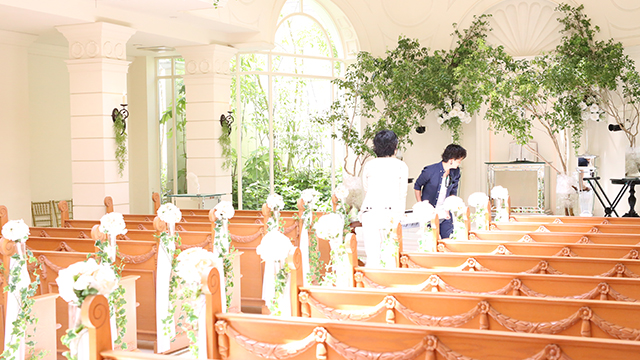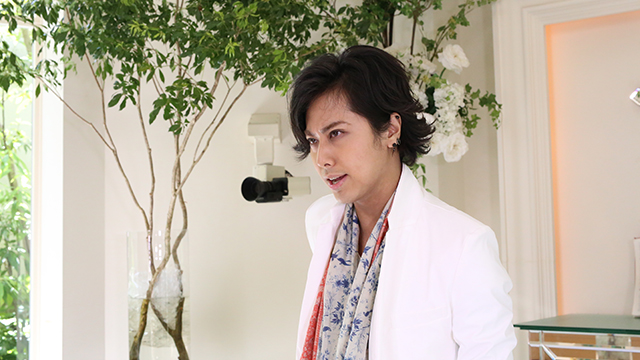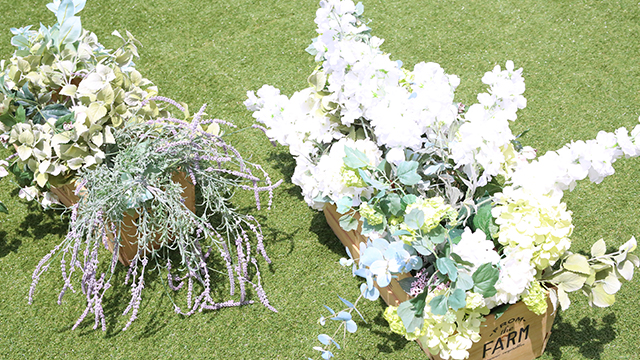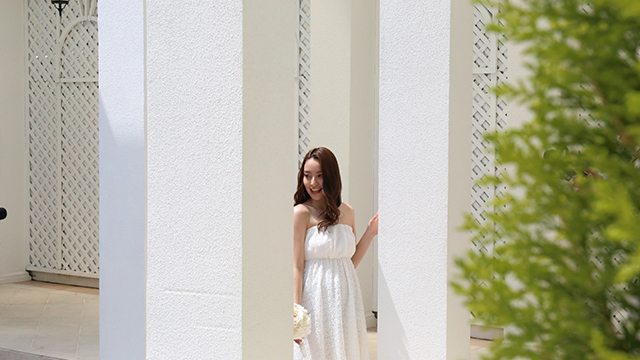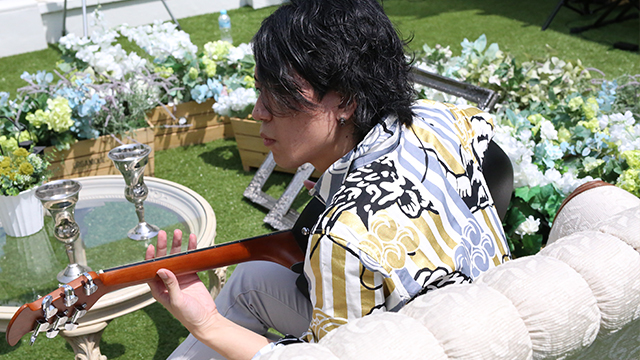 About the shooting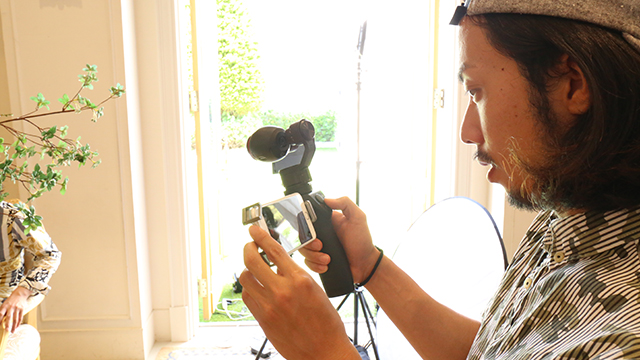 A group of three videographers, led by creator Hiroki Koide, shot this video using 3 video cameras.
The videographers tried to capture a variety of shots using single lens reflex cameras and gimbals.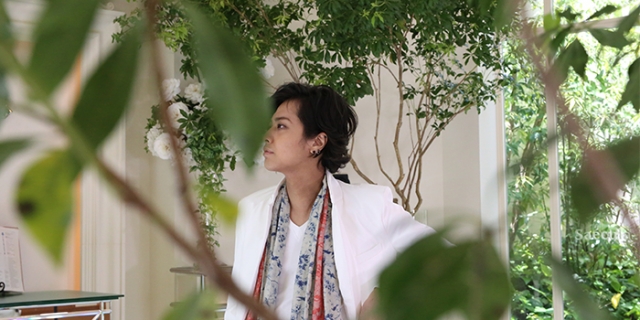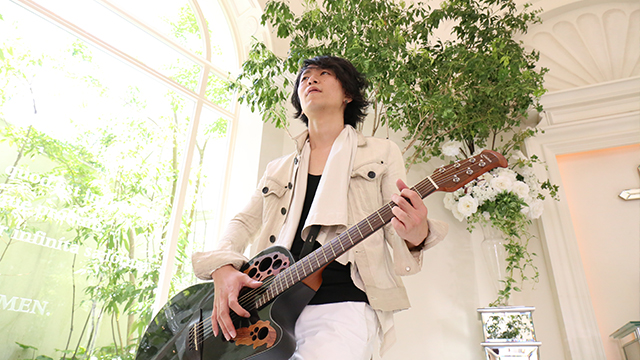 Some scenes were filmed by member Furuichi.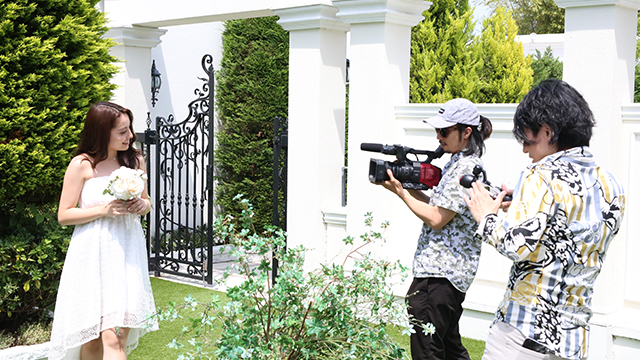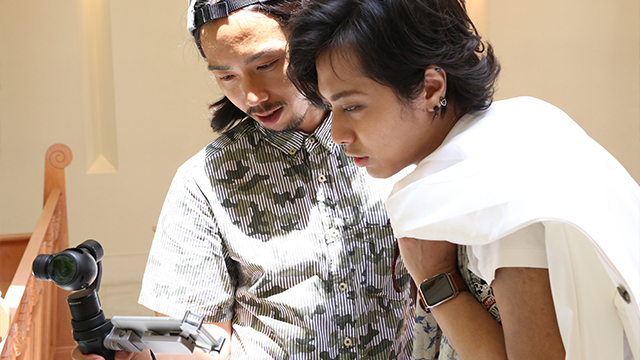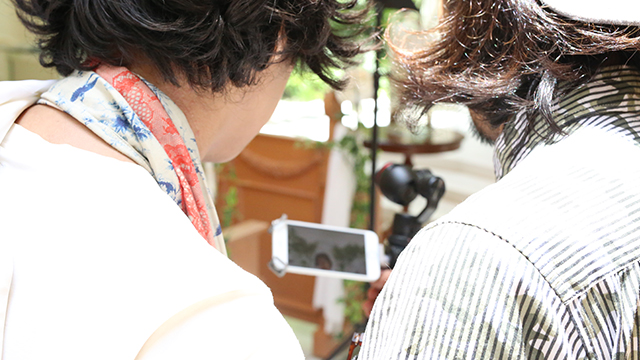 The video was shot in a multilateral manner while respecting the perspective of each member.
Sato checks to make sure each and every shot is perfect. This is Sato's second time working with Koide and their chemistry seems to be getting better.



A model Mako Nabetani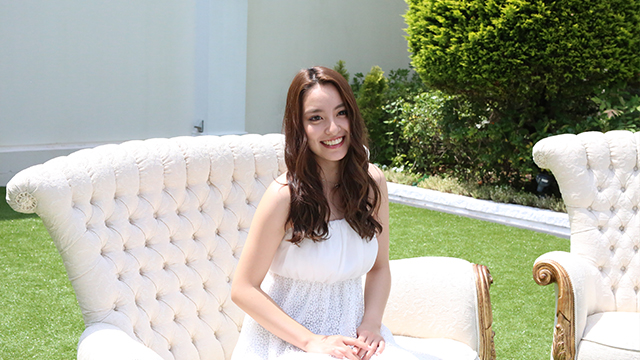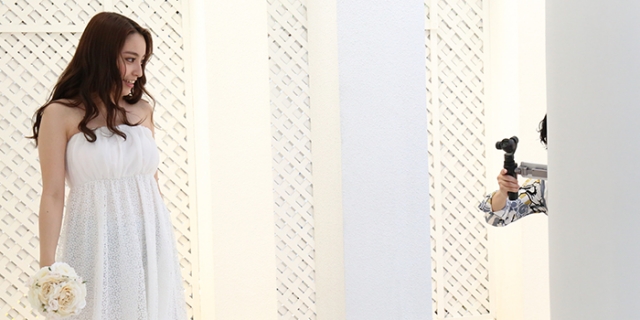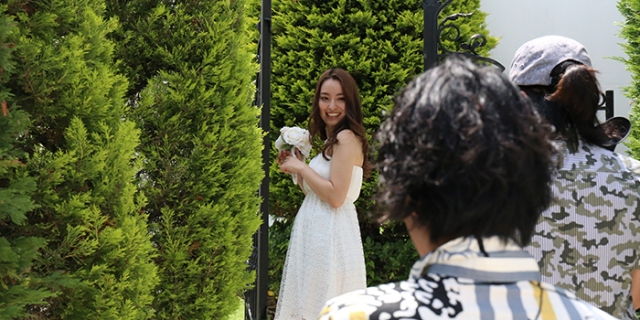 The gorgeous Nabetani, who has beautiful hair, a stunning profile, and cute mouth,
acted out every scene very lustrously.
This video was like a chemical reaction that occurred from the fusion of Nabetani's talent with a sacred chapel where beams of sunlight seep through the windows and a refreshing song composed with an acoustic guitar and piano.



After the shoot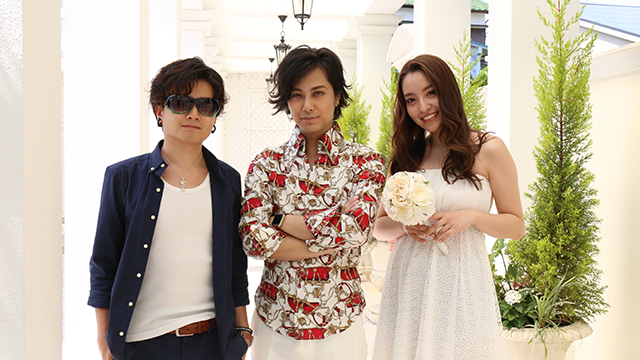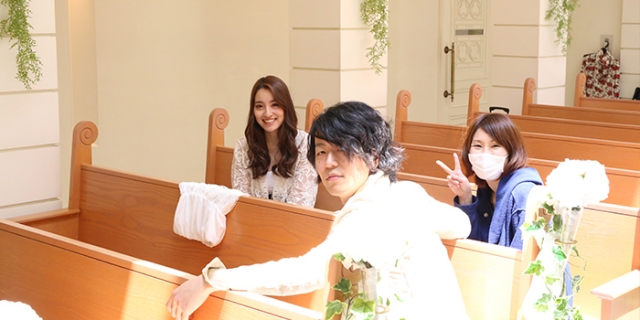 This was our second video shoot and I think we did a better job in bringing the image that we had for the video to life than for our first shoot.
While editing the video we had many discussions about which parts to use and which parts to cut. Led by producer Sato, the members of 50HEARTS thought long and hard about the theme of the video and devoted themselves to the production.
Please look forward to March 3rd, 2017 when the group will release this video with pride!

◆『Blooming Eden』Full MV

The Future of 50HEARTS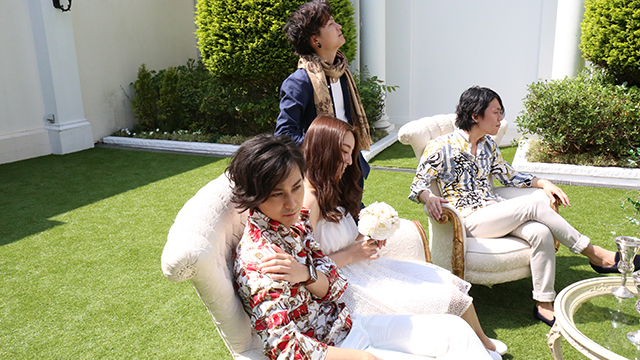 50HEARTS is currently working on a new album from their wish to share their music with people around the world. They will be testing their potential with this album as it includes 12 new songs and they have only released 2 so far ("INFADED" and "Blooming Eden"). They
hope to release it very soon and surprise their fans!
Please look forward to the band's future activities!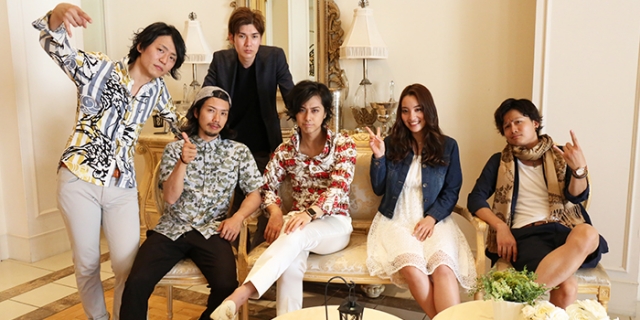 written by Tetsuro Gamo